The hashtag printer that helps maximise brand engagement on Instagram and Twitter.
watch video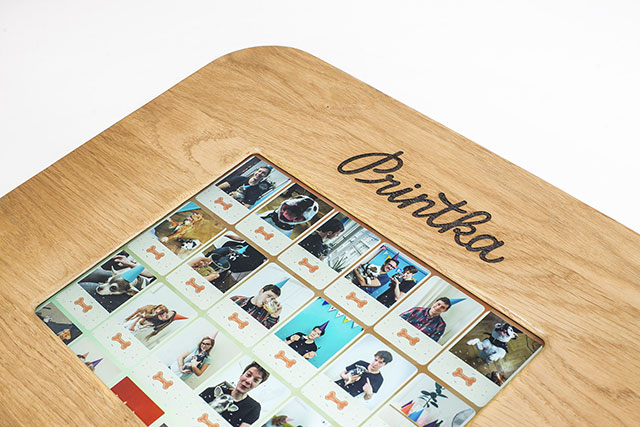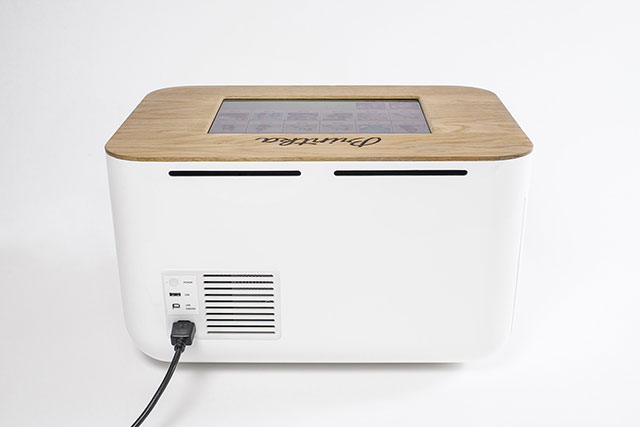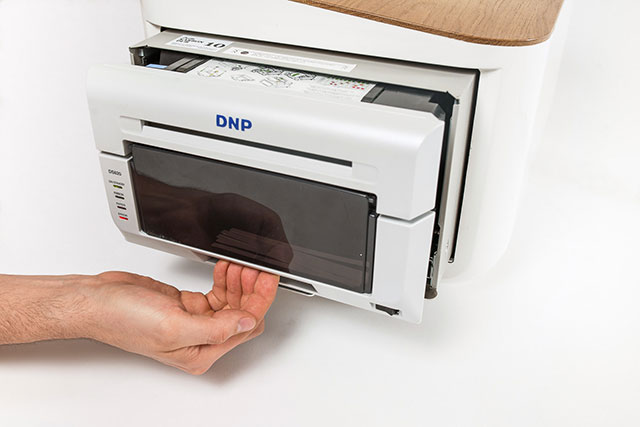 Hashtagged photos
Instagram and Twitter photos are printed on the spot using a designated #hashtag.
User-friendly interface
Integrated iPad Pro allows guests to interact with the photos using our apps that are easily upgradeable.
Professional quality prints
Photos are printed cheaply and fast in a quality of a professional lab. Up to 460 prints on one roll of paper.
Event analytics
Detailed statistics will give you an insight into the success of your social media campaign

Printka at events
These day, it is not enough to just throw a great event. What you really want is for everyone to find out about it. The guests will do that with the help of Printka by using a branded hashtag while sharing their photos from the event. So the more photos they want to print, the more online content is created through which their followers will find out about the cool event and the brand behind it.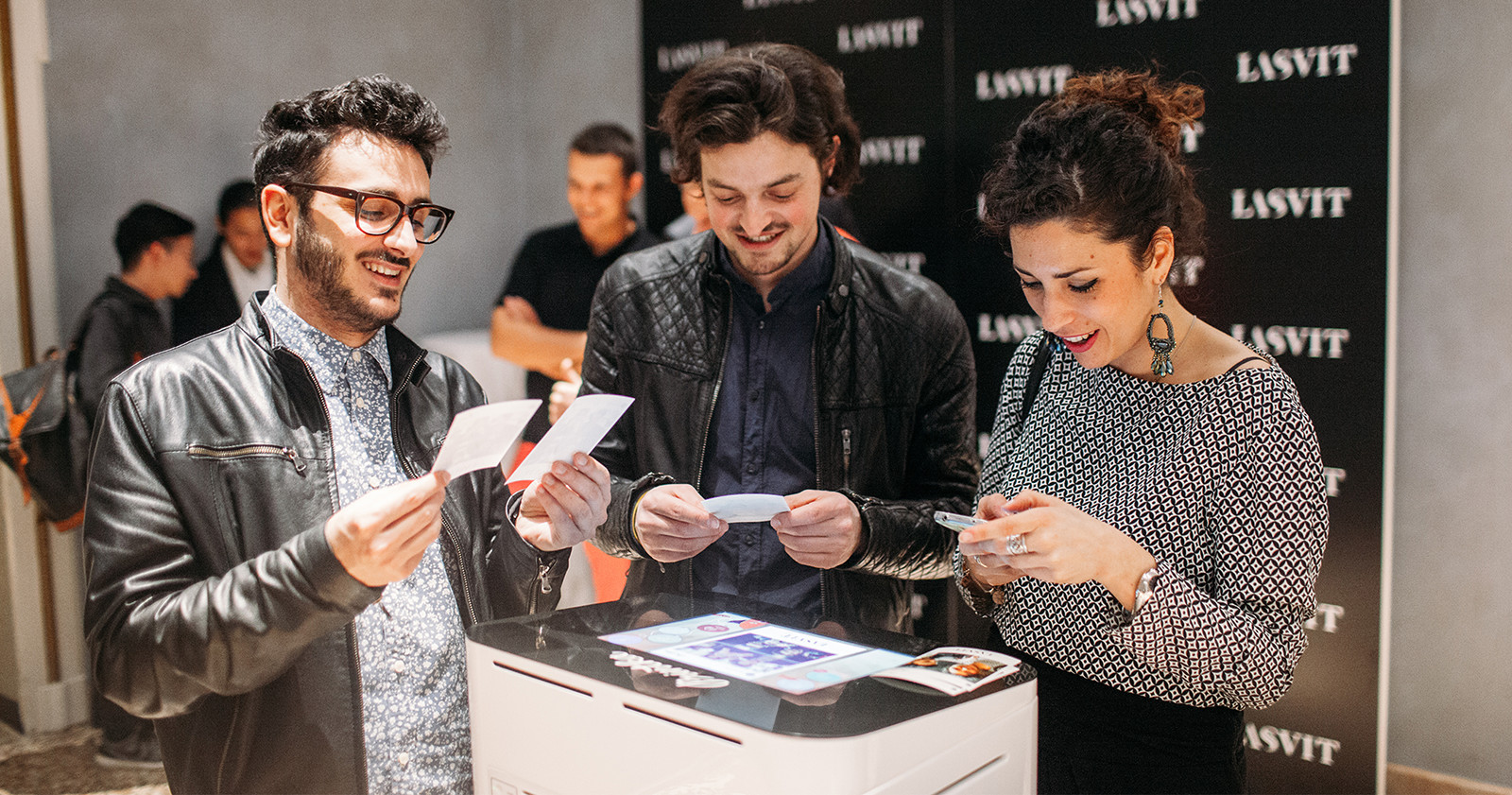 How does Printka work
Your guests will have no trouble printing their photos using these simple three-step instructions.
Use Instagram
Snap a picture documenting the event and use your favorite filter.
Attach #hashtag
Upload the photo using the event's designated hashtag.
Print your photo
Find your masterpiece in the built-in iPad and print it out.
Branded prints
Printka allows you to create any kind of graphics imaginable for the prints. You can choose to display the username of the guest posting the photo, or you can hide it. Similarly, the hashtags and comments added can be displayed on the print. The graphics can surround the photo, or they can overlay it. There are many different ways to customize and brand the photos, and we will help you master all of them.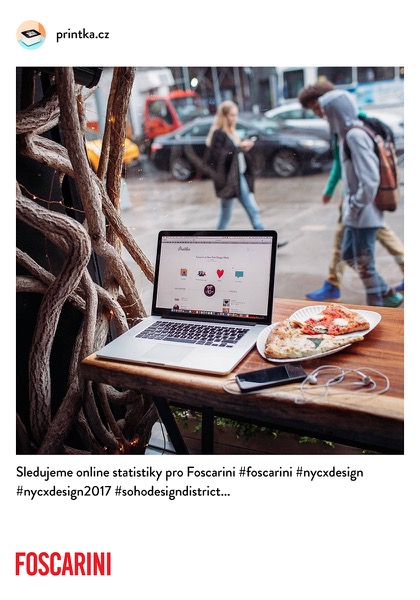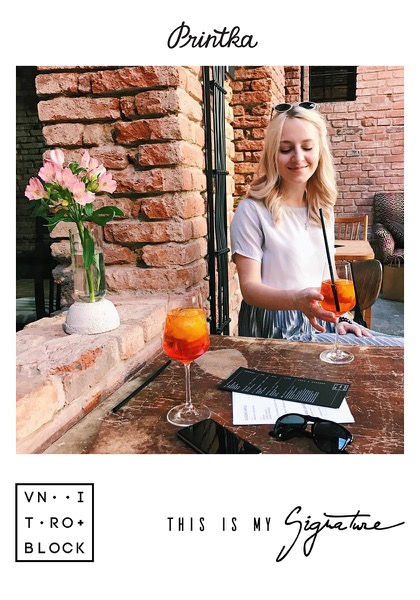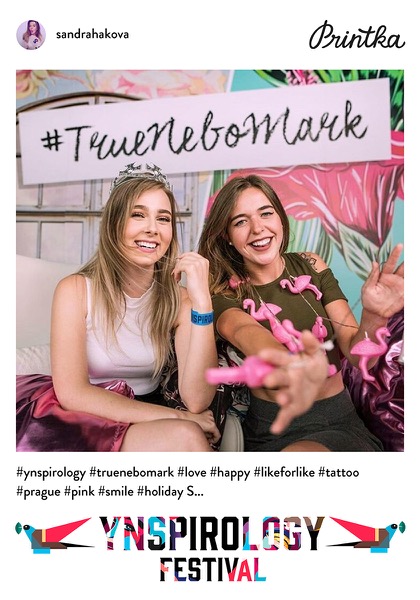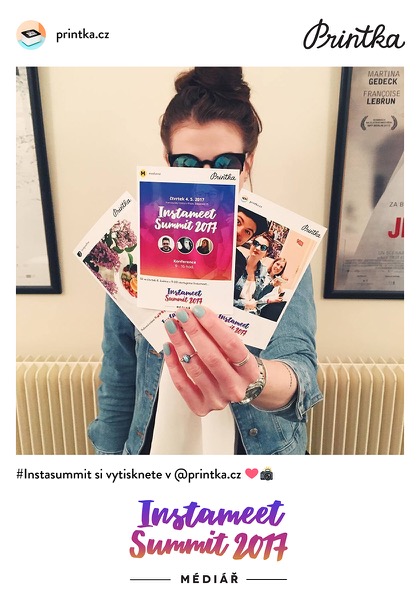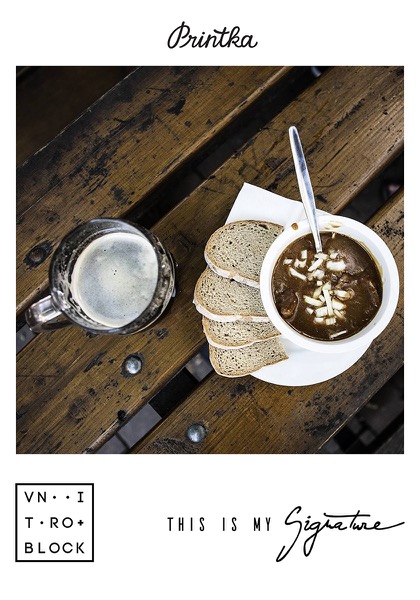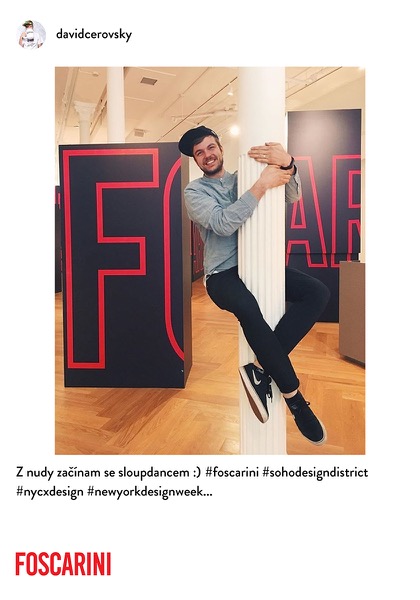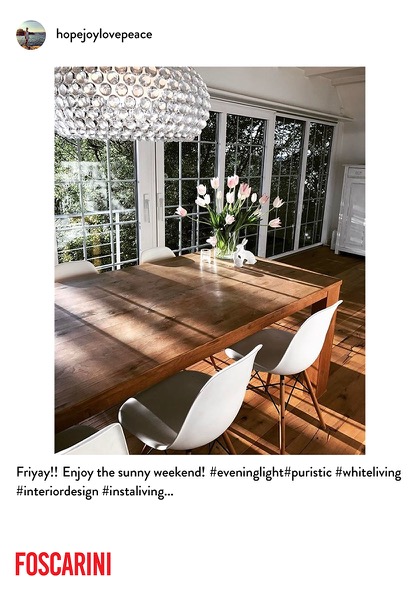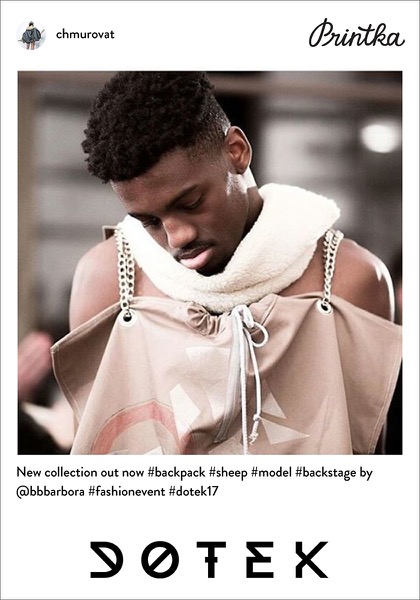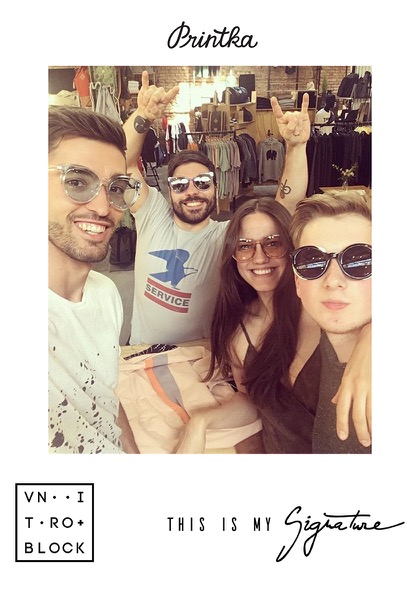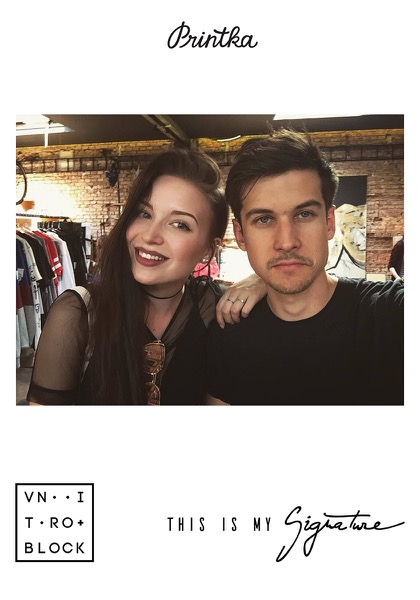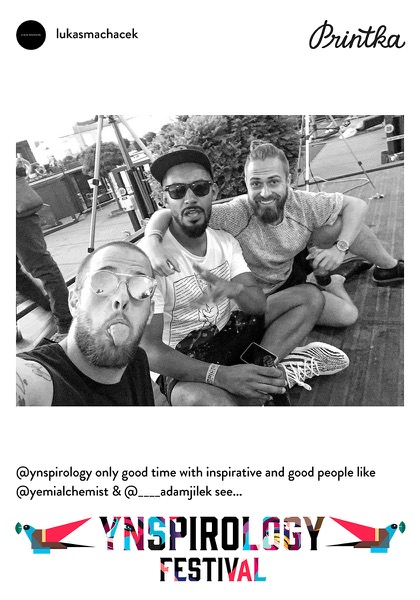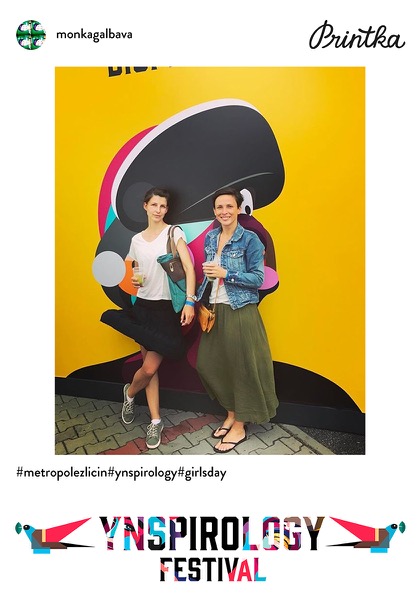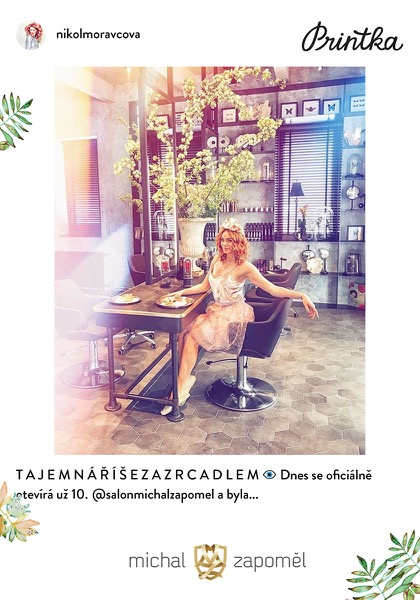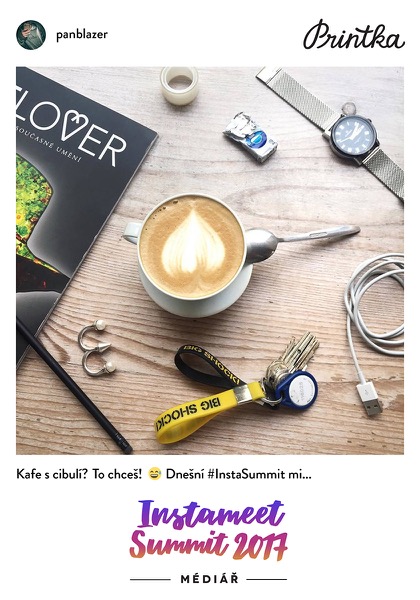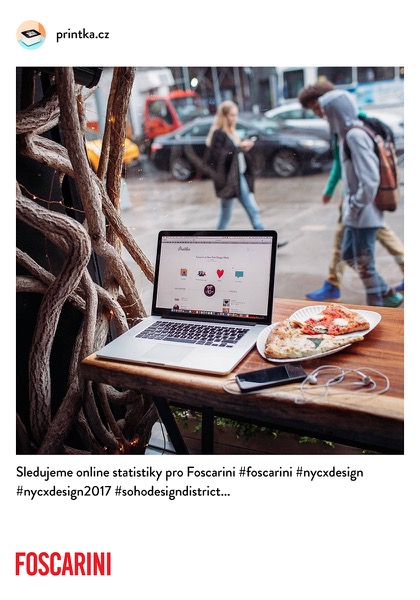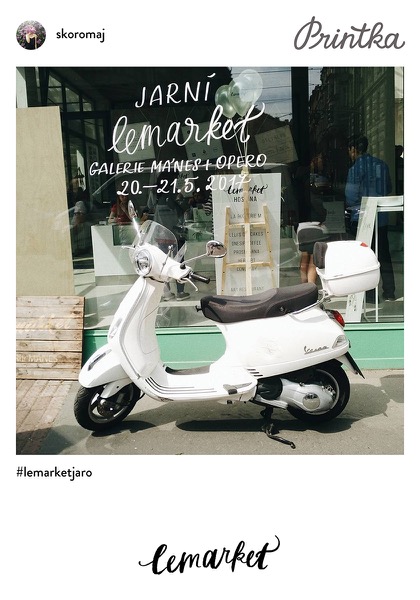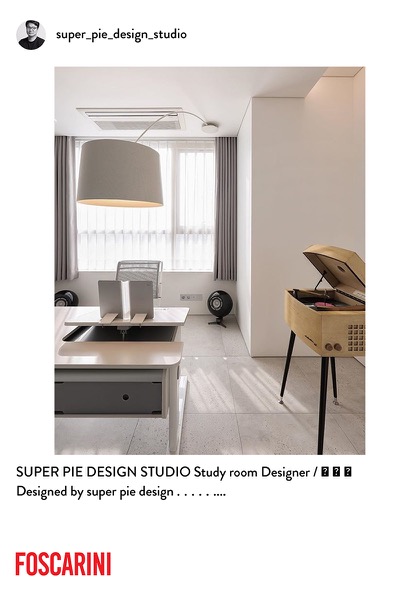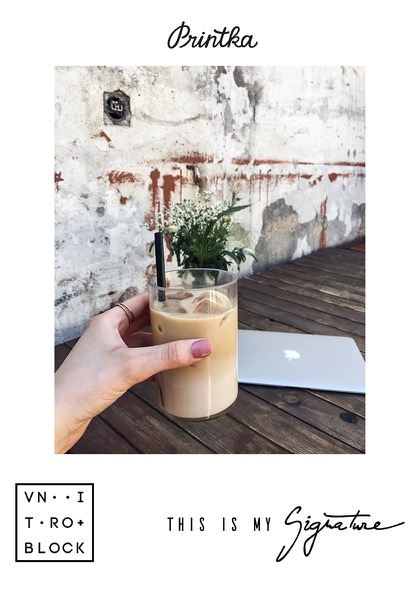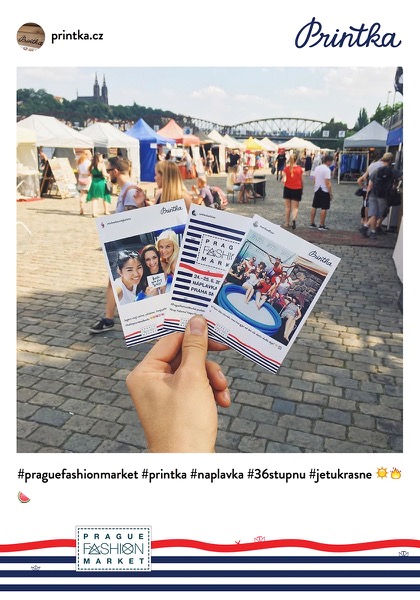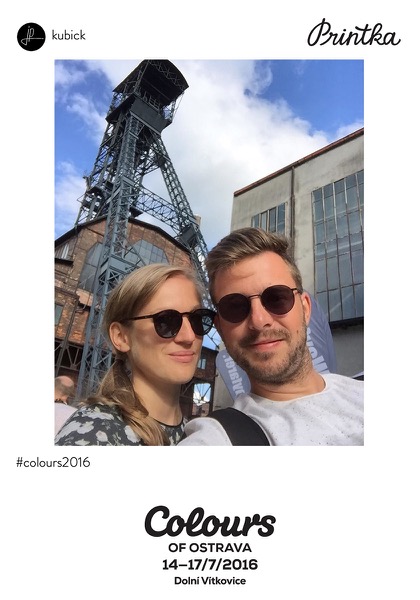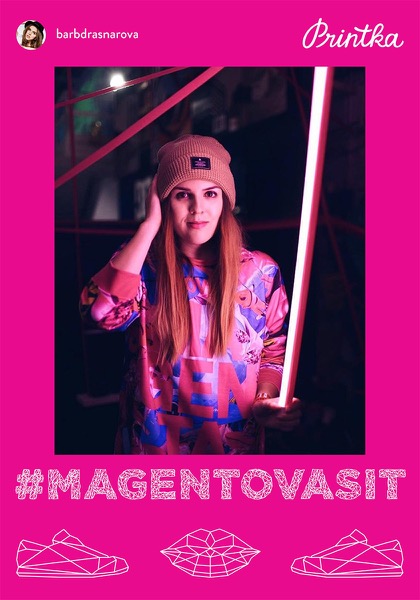 Event analytics
Only with PRO Account After the party is over, you will be able to measure your hashtag's performance thanks to Printka's apps and our access to Instagram's API. The event analytics are presented in a concise way that will tell you how many photos were shared during the event, what was the total reach, who were the most followed Instagramers and more.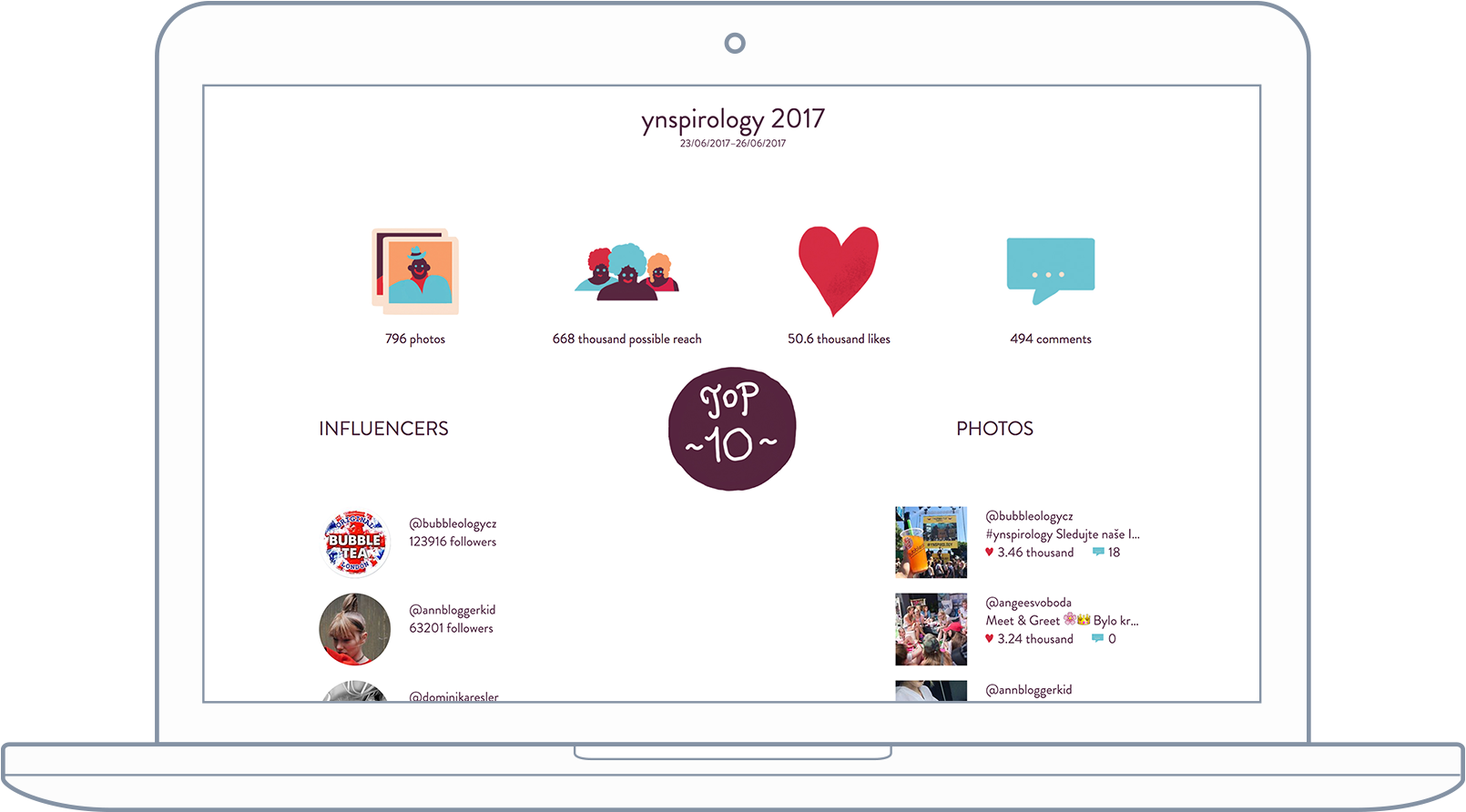 Printka applications
There are three intuitive applications that were developed in order to make Printka easy to use. Our team of programmers and designers created user-friendly apps that help prepare for events beforehand as well as operate Printka on the spot.
1. Smypad (user's interface)
Our iPad application was designed for guests to print and interact with the hashtagged photos.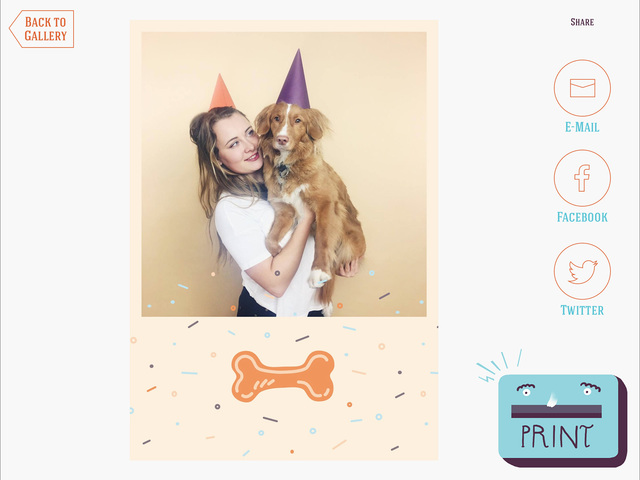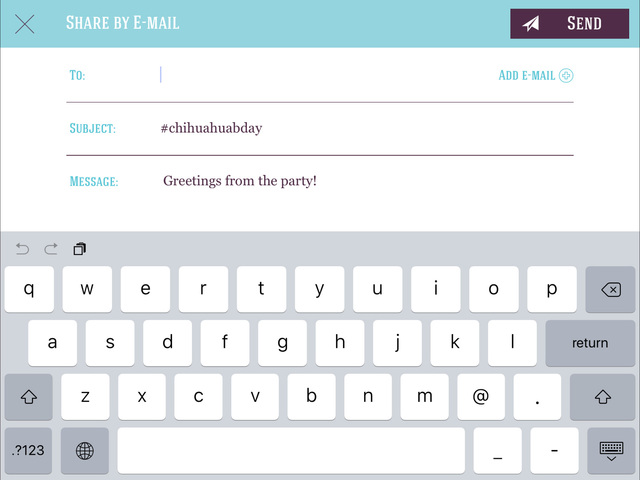 Printing and easy reprinting of hashtagged photos
Unwanted photos can be deleted from the gallery
Administration allows for managing the printing queue
Individual sharing options can be customized or disabled if required
Photos can be shared via email, Facebook or Twitter
Easy to use for fixed installations without an operator
Photos are searchable by an account's username
Detailed admin set-up for operator
2. Cloud Console
Console is a custom-made web interface that is used to set up for events and measure their success.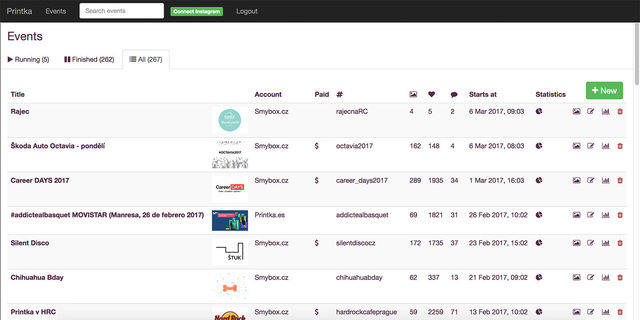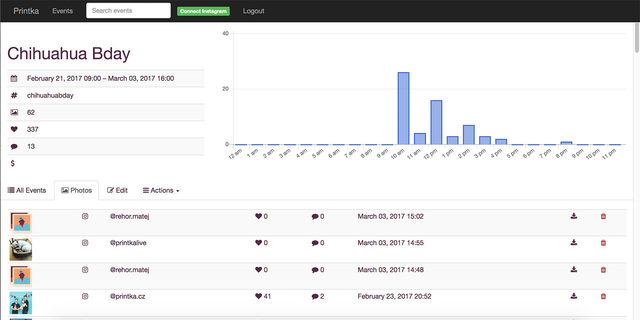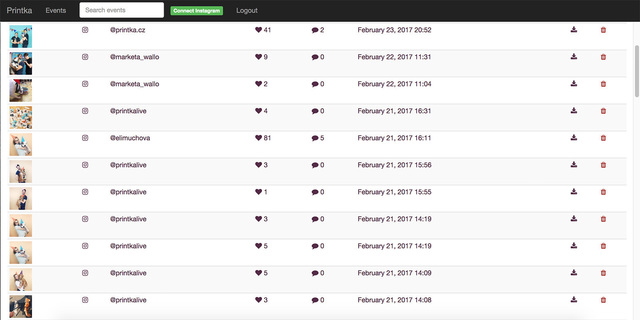 Choose the primary hashtag that has to be used in order to download photos from Instagram/Twitter
There is an option of adding a secondary hashtag. You can filter the photos using both of them, or either of them
See how a hashtag is performing on a graph showing how many photos are posted
Only with PRO Account - event's analytics show you number of photos, likes, comments and a total reach of your #hashtag
Set up the time window during which you want to download photos from Instagram/Twitter
Option to display or hide the user's profile photo or comments/hashtags on the print
Make the design of printed photos
3. Printka Settings (operator's interface)
This app lets you set up Printka on the spot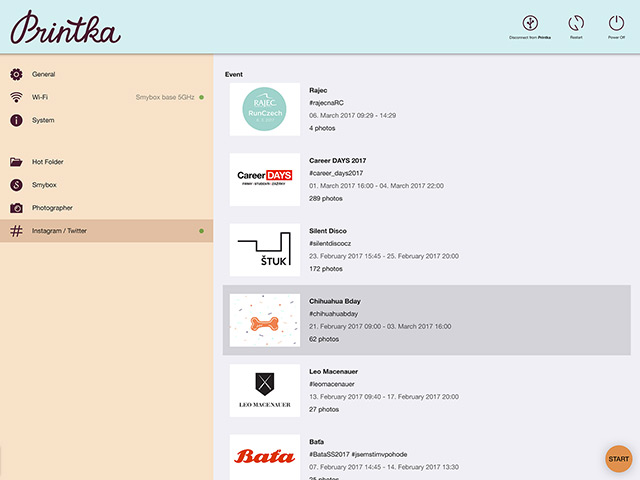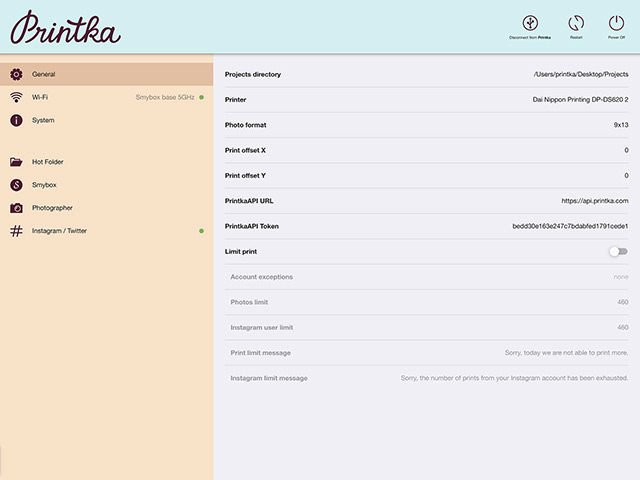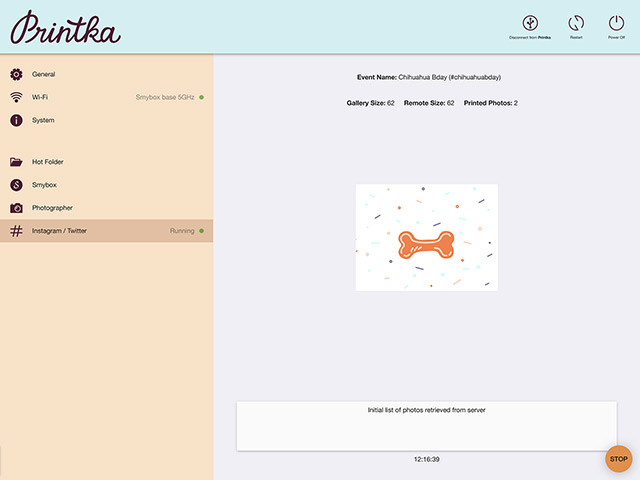 Choose from #hashtag projects prepared in Cloud Console and start downloading the hashtagged photos
Connect to internet by choosing an available Wi-fi at the event
Updates of the system software and main iPad apps
Different paper formats (9x13 cm, 10x15 cm…)
Printing from external HDD or SD card with prepared graphics
Option for limiting the total print number or prints per single user
Get started with Printka accounts
You will need to subscribe to one of the following accounts to get your Printka operational for events. There are three options to choose from and each one offers something different. Have a look and choose the one that is most suited to your needs.
Basic account
5 events/month
Access to web admin to set up for events
29 EUR / month
PRO account
Unlimited number of events
Event analytics after each event
Technical remote access support 8:00—18:00 CET time
Additional Printka for 49 EUR / month
89 EUR / month
Partner program
All the features of PRO ACCOUNT
Available only for one partner in each country
Get featured on our website as a respective contact for your country in case you plan to rent Printka further
Technical remote access support 12/7/365 CET Time
Additional Printka for 29 EUR / month
149 EUR / month
Printka package
Top can be made of black Corralit (artificial stone) or oak wood
White carbon shell
Integrated 12,9" iPad PRO 32GB
DNP DS620 printer (for US customers DNP DS620 (A) printer)
Software licence for our iPad apps (Smypad and Printka settings)
Basic Printka account for first 6 months, that allows you to set up Printka events (hashtags, graphics, etc...)
Two hour remote training (printka software, paper change, graphics design,..)
One year warranty
Advanced options
PELI rugged travel case
In case you need to travel with Printka or rent it out, you should buy our transportation case for advanced protection
Custom-made logo for Printka's top
Creating Printka's top with a logo based on your specifications will extend the delivery date by 3 weeks
Live presentation electronics
This extension to Printka allows for photos to be projected onto a screen or using a projector to create a slideshow at the event
Specifications
Highest quality printing speed is 13 s for 9x13 cm (3,5x5") paper and 15 s for 10x15 cm (4x6") paper.
Printer capacity is 460 sheets of 9x13 cm (3,5x5") paper without changing it.
Power: 110–240V, 50-60Hz (600W max)
Weight: 19,5 kg (31,2 kg in the travel case)
Dimensions: 475 mm x 365 mm x 288 mm
Paper size 9x13cm (3,5x5") can be used only in European version
of DNP DS620 printer
Shipping
Free worldwide shipping.
Transport packaging included.
Box dimensions: 55 x 41 x 34 cm.
Interested in Printka?
Let us know when and where is your event, and we will get back to you shortly.