Beautiful photos from your Instagram, printed from the wonderful Printka
Sharing photos via Instagram using hashtags has never made more sense. Now you can print them right away at events.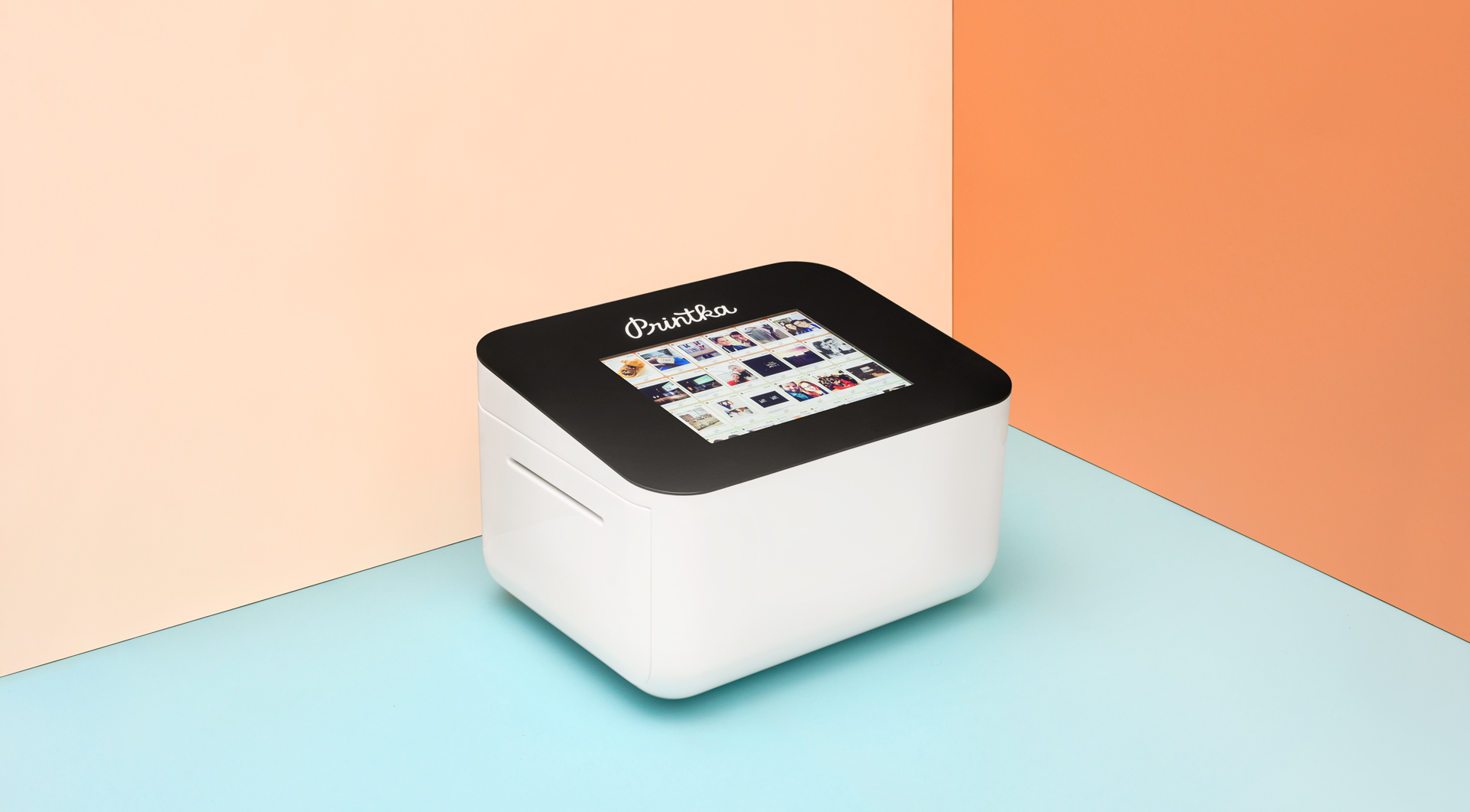 Use Instagram
Snap a picture documenting the event and use your favorite filter.
Attach #hashtag
Upload the photo using the event's designated hashtag.
Print your photo
Find your masterpiece in the built-in iPad and print it out.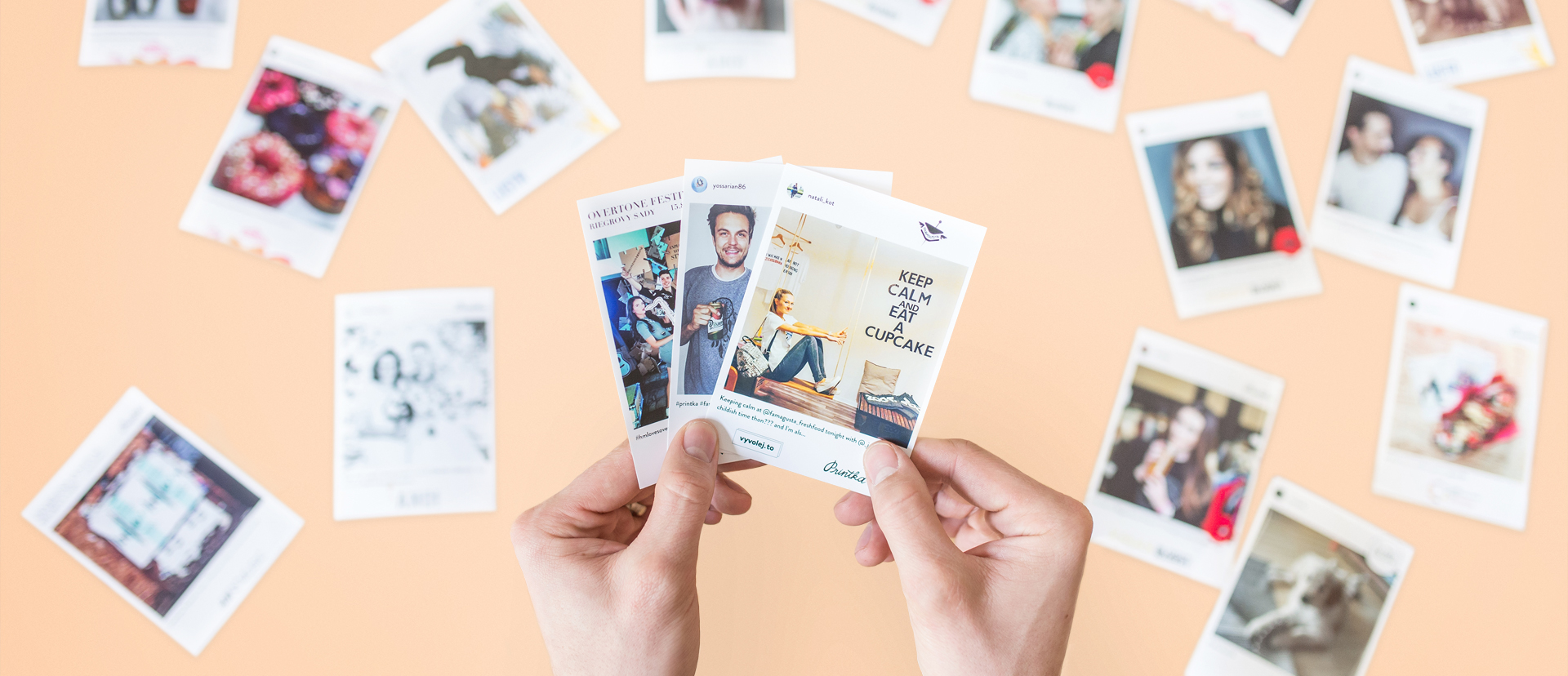 Are you planning a cool event?
Before the event itself, a designated #hashtag is chosen, which will allow your guests to print their photos. We will also incorporate the theme or the logo of your party into the frame of the photo, which will make your event all the more special. The prints come in two sizes: 9x13 cm and 10x15 cm.
Printka is super easy to use. Also we take care of everything. Our Printka boy will bring Printka to your event to set everything up and will be there if any of your guests need assistance. All we need is electricity and internet connection. However, if required, we can provide an external battery and mobile internet.
Printka is built on solid foundations
Printka is a joint project of Squared.one and Smybox. We are both crazy about photography, each of us a little differently. However, we have a common goal: to bring the beauty of printed photos back for people to enjoy. We want them to cover their walls and fridges with their printed memories and to carry them around in their wallets as souvenirs. Why? Because paper doesn't age! Printka allows you to capture happy moments in your life and turn them into everlasting memories.
Statistics
After each event with Printka you will receive a detailed report on how many photos were taken, how many users you reached etc. All of this is thanks to our access to Instagram's data.
Interested in Printka?
Let us know when and where is your event, and we will get back to you shortly.